Best performance
With the integrated monitoring and indicating system, the current optimal water level is displayed in real time to recommend operation on the free surface tank. This system could make the free surface tank keeping its best performance all the time.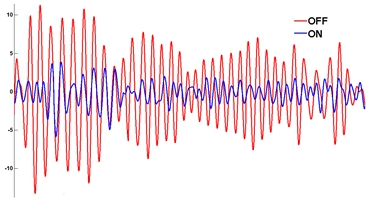 Customized Design
Sophisticated free surface tank design for the different types of vessels
Accurate Calculation
CFD tools are used to model the free surface tank to validate flow motions inside. The vessel's roll behavior with and without the free surface tank is validated using in-house seakeeping analysis programs.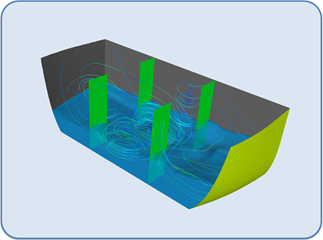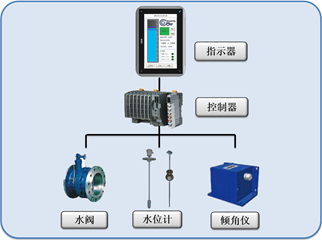 Monitoring and Indicating System
Accurate indicating system and phase lag system ensure optimum antirolling performance